Blauberg Ventilatoren is a future and client-orientated company, which stands for innovative technology and timeless design for the ventilation industry. With a great range of the fans and ventilation accessories Blauberg is represented in more than 20 countries.
We are ready to offer you the most complete product range at the ventilation market, starting with domestic fans, including  accessories for single-room ventilation with heat recovery and industrial fans and finishing with individually designed ventilation units and systems.
Due to our product diversity, we do our best to meet the individual needs of our clients in various countries with the best combination of price and quality.
Our philosophy is to cultivate long-term client relations and partnerships by high quality and reliability.
Blauberg Ventilatoren always opened for the clients.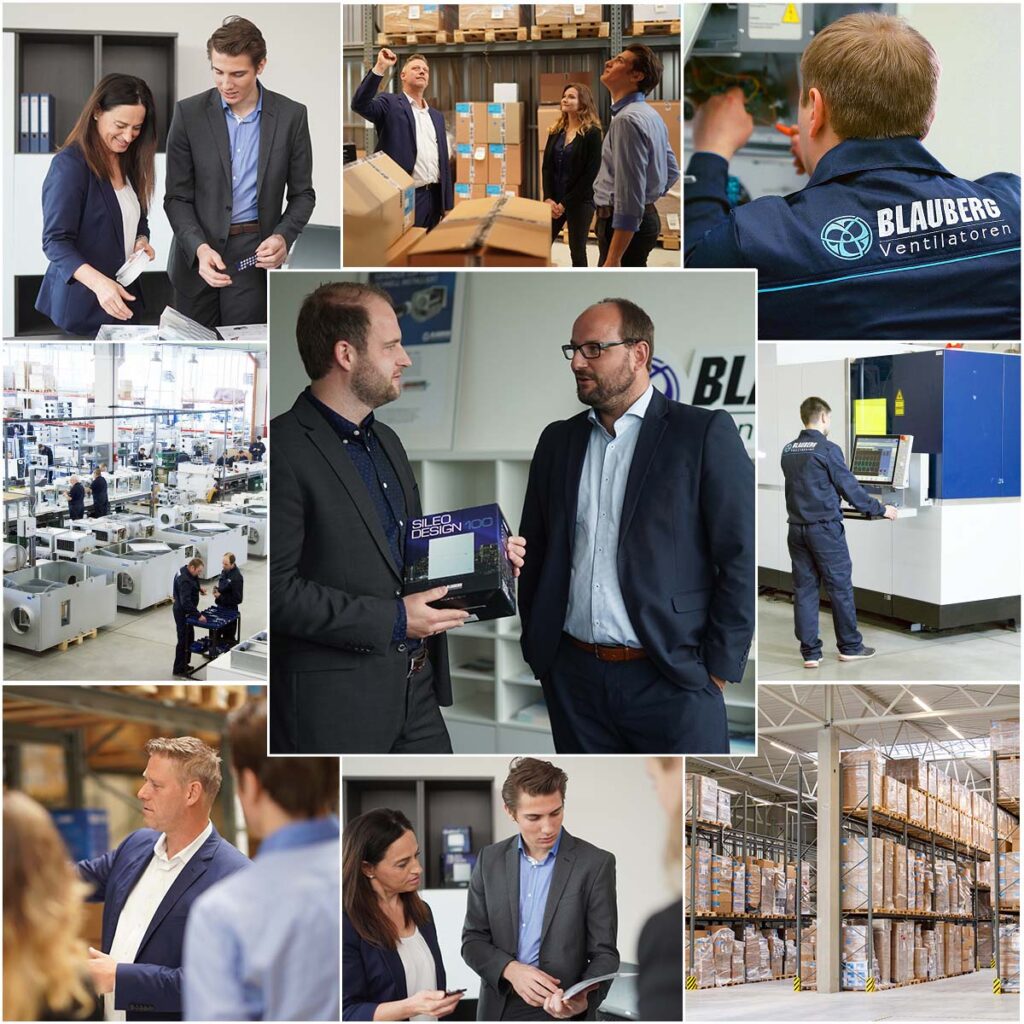 Belgium
Netherland
Luxembourg
+32 475 72 70 98
 +31 6 15 87 42 24
Mikael Lavole (Belgium) 
+32 475 72 70 98
Bas Van Tooren (Netherland)
+31 6 15 87 42 24
www.vecoflex.eu (Luxembourg)